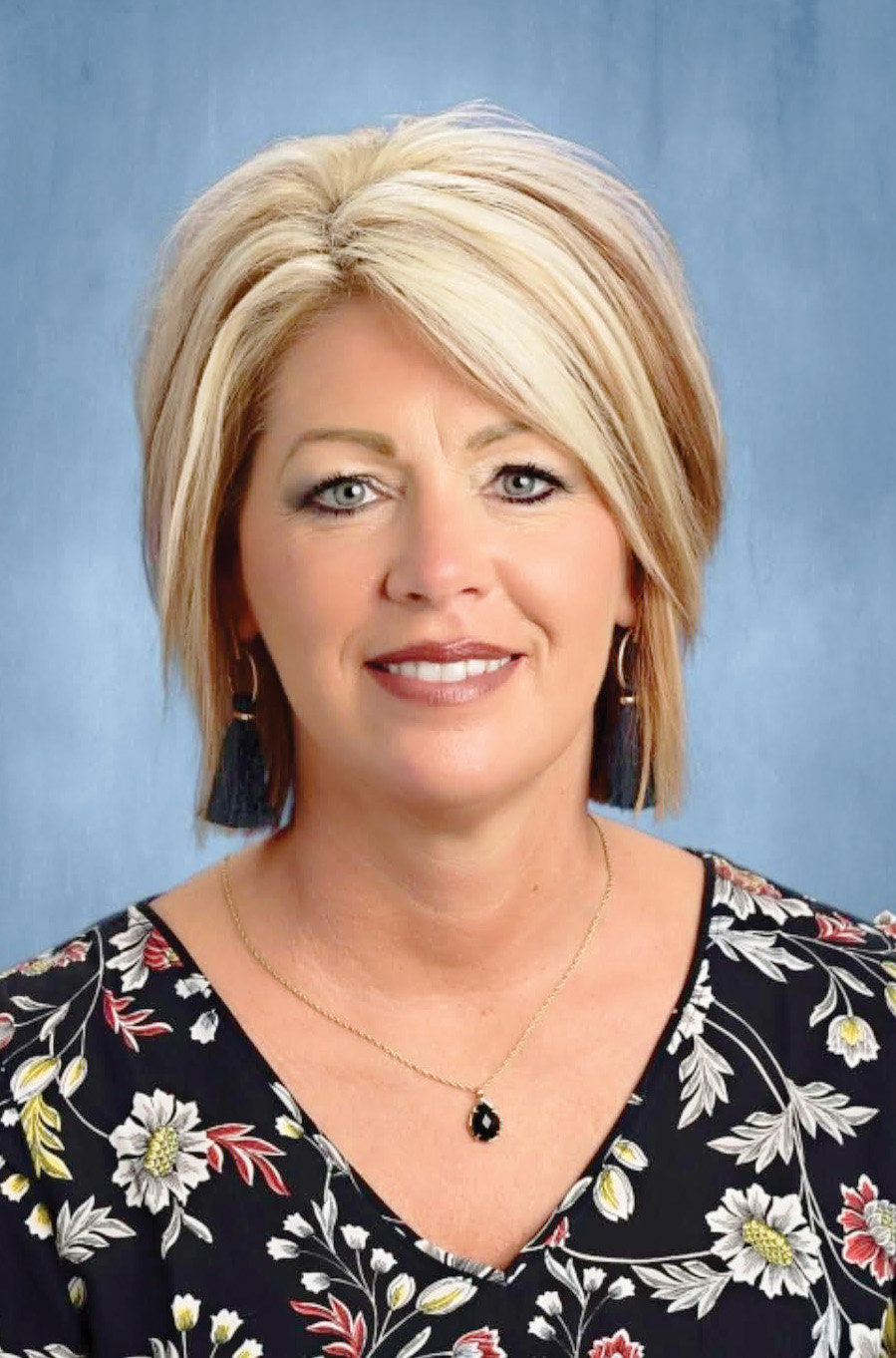 The Purcell register
Editor's Note: Respond The Purcell register's five questions this week is Cindy Stone, principal of Purcell Elementary.
Q: How will you remember the pandemic?
A: I will remember how we worked together as a community to help students stay in school. It's never fun to get the call that your child has been exposed, but our families have done an incredible job working together for the greater good and I will always be grateful for it.
We have learned and grown so much as educators, families and students. In-person learning is essential for young learners. Young children learn through play and interaction with their classmates. As we continue to fight this pandemic, I pray that we continue to work together and never lose sight of our kindness to each other.
Q: What's the best thing happening at Purcell Elementary School?
A: The best thing that happens at Purcell Elementary is that we learn to love children every day and help them learn! We love to see the growth of our students! We have learned that emotional and social health and learning are just as important as academics. For this reason, we embraced Conscious Discipline last year to help meet the socio-emotional needs of students and staff. This continues to be of great benefit to our students and staff.
Q: What is the biggest challenge you face?
A: My biggest challenge is maintaining a work / home balance in my own life. When you have a good balance, you have more peace and joy in your life, which allows you to think better and serve others more effectively and efficiently. When I see my balance being upset I know I need to take a step back and remind myself that God is greater than this pandemic and that too will pass. And then I remember not to forget to do things that I love.
Q: How hard is it to keep your teachers and staff motivated?
A: We have a wonderful staff at Purcell Elementary and we catch up regularly. Our educators and staff are a culture that continually gives of their hearts, time and energy to serve others. Of course we go down and it is important that we model for our students how to solve problems.
It is healthy to work together to get through difficult situations. I know I don't have all the answers and they know I'm not afraid to admit it. They also know that they can count on me to work hard alongside them to find a solution to whatever comes their way.
We problem-solve and look for ways to help students and families in any way we can. Dealing with the pandemic can bring you down if you allow it. We know it is important to lift each other up. I try to talk to each of them everyday and say something positive to them. I like the quote, "In a world where you can be anything, be kind." Whatever problems come our way, we try to listen with kindness and respond with kindness. It makes problem-solving so much easier when we're nice.
Q: Do you know each child by name?
A: Knowing each child by name has been my goal as an administrator every year. Although knowing their names is not enough. Building relationships with each student is very important. When you build relationships, you build trust. Children thrive in an environment of great trust.
The late Rita Pierson once said, "Children don't learn from people they don't like. I believe this is true and I will always strive to have a school culture of love and trust that allows students to thrive.
Every child deserves a champion as a teacher. My prayer is that every day students walk through the doors of Purcell Elementary School, they know that there are champions ready to accept them for who they are, love them unconditionally and teach them with all their might.