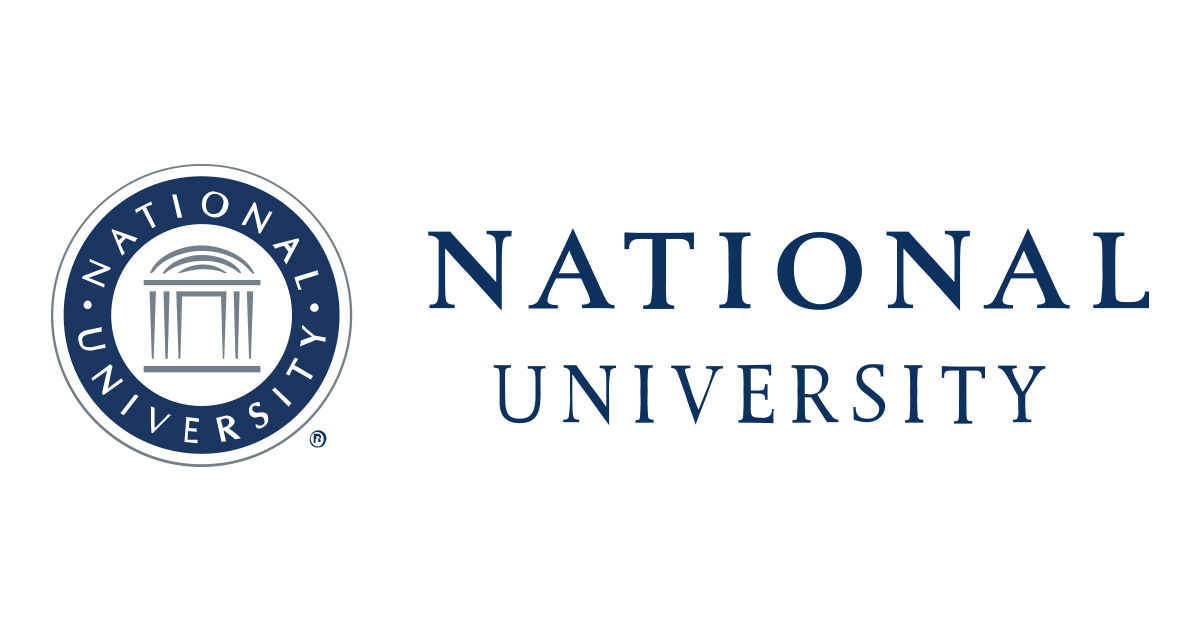 Teaching qualifications
A Faster, Less Costly Path to Nursing Degrees and Career Advancement Opened by National University and Palomar College Partnership
SAN DIEGO (May 4, 2022) – National University and Palomar College have partnered to create a new pathway for nursing students and professional nurses to earn advanced nursing degrees faster, save money on tuition fees training and position themselves for better career opportunities after graduation.
"At National University, our mission is to provide a workforce-relevant education to working adults, who can then achieve their goals and make meaningful contributions to society," said the acting president of National University, Randy C. Frisch. "By working with Palomar College, we are able to create a clear and fast path for students and working nurses to greater opportunities and greater contributions."
The National University (NU) nursing program, a non-profit organization serving adult learners for 50 years, includes a pre-licensure Bachelor of Science in Nursing (BSN) program, l one of the largest in California. The program is for students in San Diego, Los Angeles, and Fresno. Other programs include Registered Nurse (RN) to BSN, RN to Master of Science in Nursing (MSN), and MSN with specializations as Family Nurse Practitioner (FNP) or Psychiatric Mental Health Nurse Practitioner (PMHNP) . Students also have the option of pursuing postgraduate certifications as an FNP or MHNP.
"We are thrilled to partner with National University in this groundbreaking effort to provide our frontline healthcare workers with the training and certification they need in less time and at a lower cost," said the superintendent/president of Palomar College, Dr. Star Rivera-Lacey. "This will give our nursing students a direct route to a bachelor's degree, leading to better prospects and more options upon graduation."
The partnership creates a pipeline for students seeking an associate-level RN degree and practicing RNs to transition quickly and easily into the NU licensing program, saving them time in their allowing students to take courses that apply to both programs simultaneously, saving money through 25 percent and 50 percent scholarship opportunities, and making themselves more competitive in the job market.
A nurse with a BSN has an advantage with increased qualifications and career advancement options. Nurses who earn a BSN can also pursue other nursing career paths, including higher education, administration, and teaching, which are not available to nurses without a bachelor's degree.
Palomar College graduates an average of 40 RN students each semester, all of whom could benefit from this new RN to BSN program. From June 2022, there will be an online-only RN-BSN cohort for RN Palomar College students and alumni. Once accrediting agencies approve the on-site instructional program, it will be offered at the Rancho Bernardo location of Palomar College.
Working through the RN to BSN program, nursing students with an associate degree can complete their bachelor's degree in as little as eight to 11 months, taking one-subject-per-month courses designed to enable them to continue working full-time, enroll at any time to accommodate their schedules, gain hands-on experience working with community leaders and partners, and become eligible for California Public Health Nurse (PHN) certification ) after graduation.
About National University: National University, a not-for-profit organization founded by veterans, is dedicated to meeting the needs of hard-working adults by providing accessible, affordable, and attainable higher education opportunities since 1971. As the largest private university nonprofit San Diego, NU offers more than 75 online and online. on-campus programs and flexible four-week courses designed to help students achieve their goals while balancing busy lives. Since its inception, the NU community has grown to more than 30,000 students and 185,000 alumni worldwide, many of whom serve to help sectors such as business, education, healthcare, cybersecurity, law and criminal justice. Learn more at NU.edu.
About Palomar College: Palomar College is a two-year public community college. Palomar College has four campuses in San Diego County (Rancho Bernardo, Escondido, Fallbrook, and the main campus in San Marcos). A National University office is located on the second floor of Palomar College, Rancho Bernardo. Palomar hosts approximately 25,000 full-time and part-time students. California residents pay only $46 per unit. At Palomar, students can choose from more than 200 associate degree and certificate programs, complete the first two years of a bachelor's degree, train for a career, or take advantage of personal enrichment courses for lifelong learning. life.