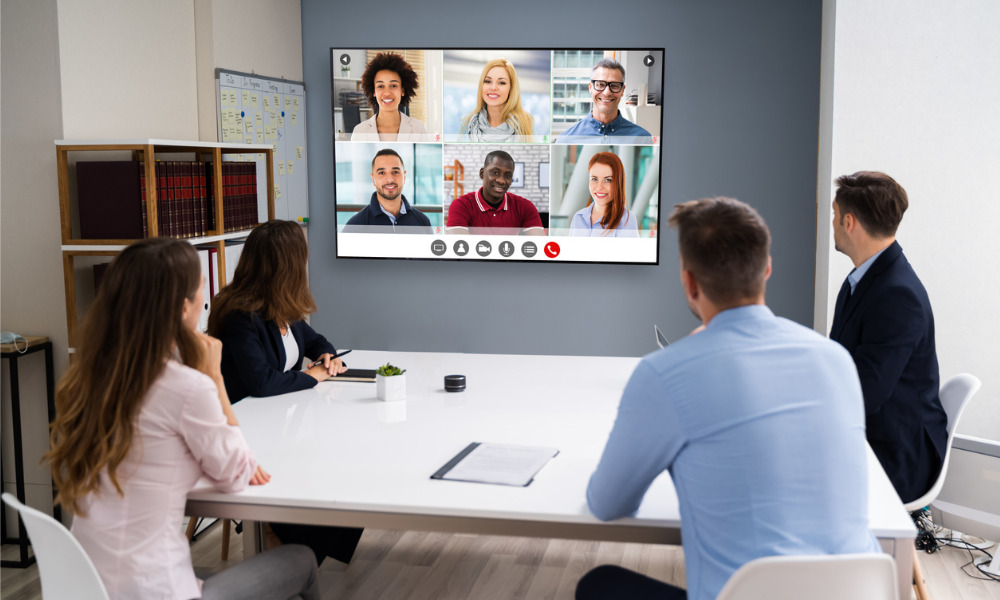 Despite the promises of blended learning, it still comes with its own set of inherent challenges. One is the perceived lack of human connection, as well as the lack of customization to meet the unique needs of each learner. And, in the midst of the COVID-19 pandemic, the reliance on virtual instructor-led training programs has also led to "zoom fatigue" for trainees and instructors.
If you're looking to give blended learning a chance, here are the best practices we've learned and implemented over the years to make blended learning work for you and your workplace:
Assess needs and capacities
First, determine the areas of the business where blended learning is needed. Is it fair for the integration of employees or the annual team building? How about a quarterly retraining and a rise in digital skills? Or is it for longer term professional career development?
Additionally, you need to determine which employees need in-person training and which can benefit from purely virtual training. Critical health and safety training, emergency and disaster response training, as well as some professional certifications may require face-to-face engagements due to certain physical demonstration requirements.
Since online education is often facilitated by a learning management system (LMS), you also need to determine which LMS to use. All lessons, activities and materials needed to complete a course will be housed in this LMS. As such, instructors and trainees should have access to the same system.