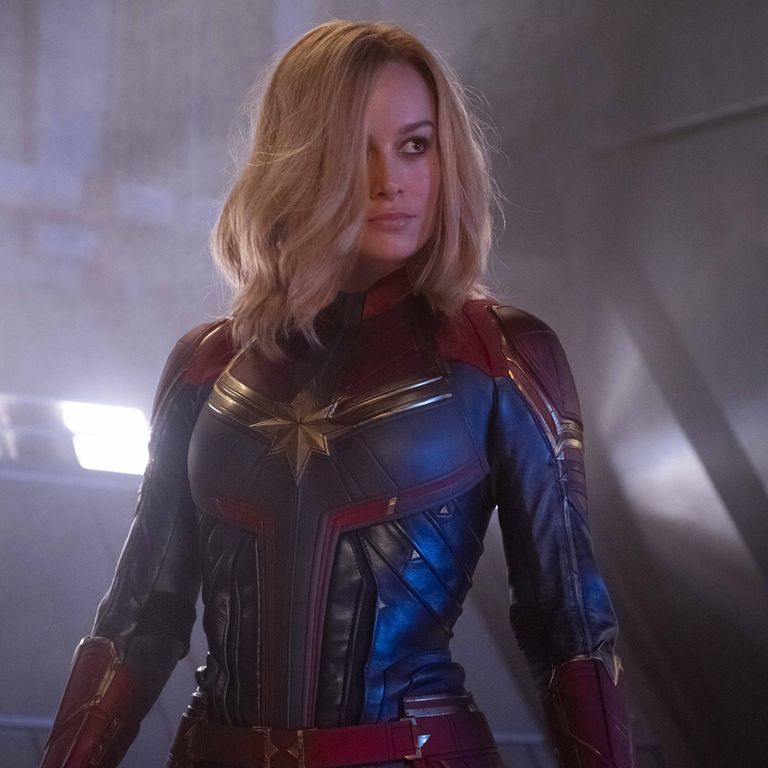 Enthusiasm
Captain Marvel star Brie Larson announces huge vocation news in enthusiastic video
Captain Marvel star Brie Larson has declared a major vocation move, telling fans it is time for her to return to her "first job."
Brie, who is now working in the background on Captain Marvel's sequel The Marvels, has announced that she will be stepping away from her YouTube channel while referencing her one-year commemoration as a vlogger.
In an impassioned part, Saint Marvel conceded to endorsers that she didn't think she would have the ability to stay on top of her recordings week by week for as long as she had.
"I didn't think I was going to hit the one-year mark on this, to be honest," she explained. "I started this channel because I needed to shake it up. I needed to feel like I could just be stupid and normal.
In any case, for the moment, Brie's week-by-week recordings stop. Hinting at an animated plan to get the job done, she said, "At this exact moment I'm going to have to slow down. I can't keep making videos every week. I have to go back to my job, my first job – my acting job.
Much like observers promising that her most recent video blog wouldn't be the last, Brie expressed her gratitude to fans for following up with her. "I had a great time," she says. "I have to do things that I never could have done, focus on fun and charming things.
"There were so many good times and I met so many great people… Thank you for joining me on this journey. I hope you found some joy there, because I found a lot of joy in doing them.
Obviously, this isn't all terrible information – Brie's choice to step away from YouTube will simply give her more opportunities to prepare for her upcoming return as Carol Danvers in Captain Marvel 2.
Wonders, for which Brie rehearsed one-arm push-ups, will also see Teyonah Parris rehearse her part of WandaVision's Monica Rambeau, Iman Vellani as Kamala Khan / Ms. Marvel, and Zawe Ashton as an undisclosed scalawag.

The subjects
#Brie Larson #Captain Marvel