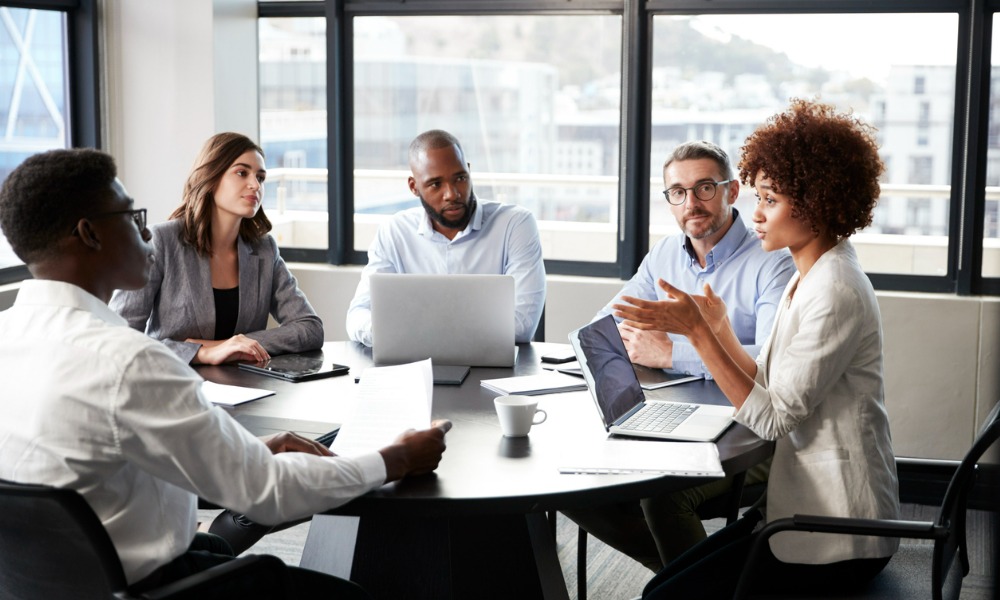 At Citi, the learner experience is at the heart of what the L&D team does. Whitaker said they spend a lot of time thinking about how to create a positive user experience, but learning also encourages self-awareness, trust, connection, validation, benchmarking and growth. capacities.
But when the pandemic hit Asia-Pacific and Citi employees switched to working from home, the big challenge was how to deliver virtual learning to the same standard employees that employees were used to. Whitaker said that before the pandemic, appetite for virtual learning was far less than in person and was synonymous with compliance and regulatory training. Therefore, changing the mindset around virtual learning and improving delivery was the initial goal of the training and development team.
"We also knew that we had to lead with the key levers for successful virtual learning; connection, interaction, engagement, modularization, accessibility and just in time, "she said.
"This involved determining the right platform, redesigning existing relevant programs and designing new materials, building the skills of design teams, facilitators and learners. "
Read more: Top 50 Companies with the Happiest Employees