Hi,
"I'm not throwing my shot." If you are a fan of the hit musical Hamilton by reading these words you can hear yourself singing them. If you haven't heard the musical, it's worth it! I hope that today you can stand up for what you believe in and reach for the stars!
Find out what the The breeze has blown today: read the story on NCHS 125th Anniversary Celebration, get all the details on Harry Yesness and his backstory, and find out how young explorers have activities to do every Saturday in October.
Casper should see a maximum of 72 ° F today with a mixture of clouds and sun. This Broken come from SW at 10 to 20 mph.
Are you on our daily mailing list? Subscribe HERE FOR FREE!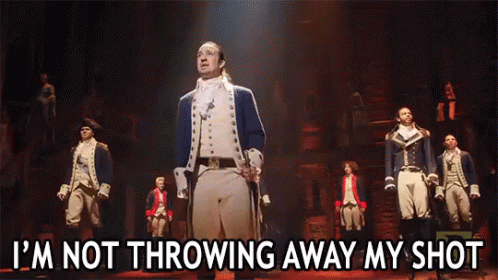 Daily update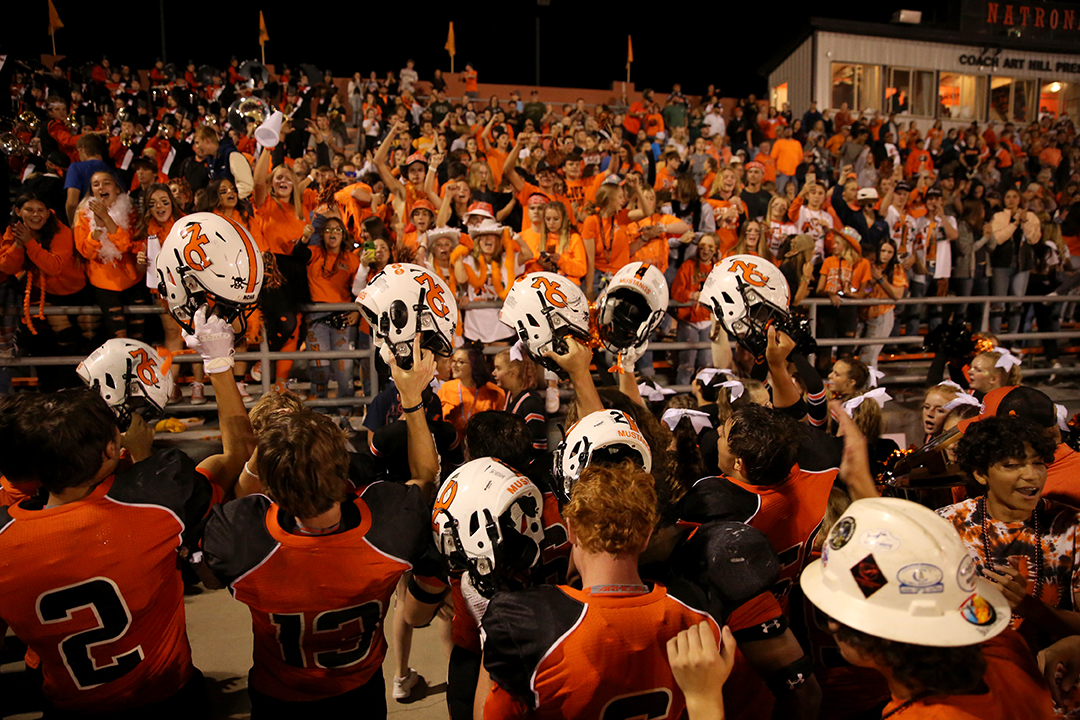 125th anniversary homecoming pep rally
Are you an NCHS Mustang? If you are, you are invited to join high school to celebrate 125 years old. Tonight there's a cheering rally and everyone who is a past or present participant or worker can celebrate a historic high school and pay homage to the years in which they participated.
The article continues below …
See the story here!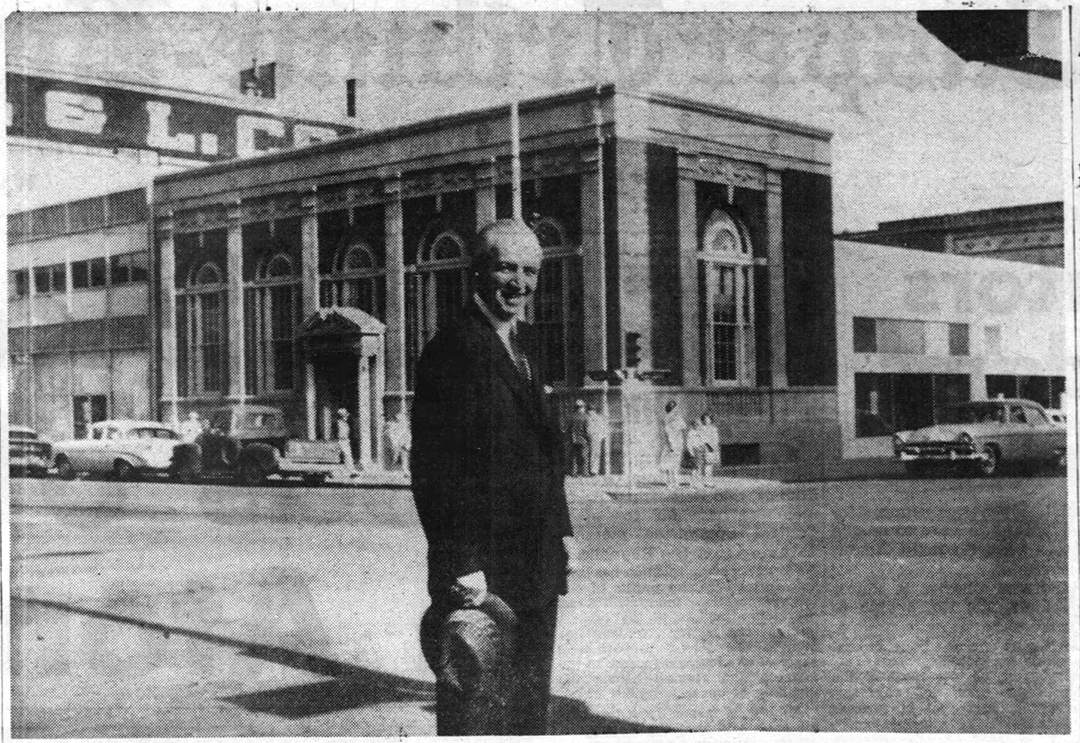 Who doesn't like a good story?
Harry Yes was not a man who was fear of attention. He was a local entrepreneur and had retail clothing stores in the 50's and 60's. It makes quite an interesting read!
See the story here!
Are you a history buff?
National Historic Trails Interpretation Center invites young explorers to participate in free youth programs that will be offered at 10 a.m. every Saturday in October. These trips will help children understand maps, history and learn survival skills.
See the story here!
Breeze jobs
Electrician at Casper / Natrona County International Airport
Casper / Natrona County International Airport is looking for a Full time electrician. The works include housing and commercial renovation work, aerodrome maintenance, HVAC maintenance, lighting, engine repair, as well as all general maintenance tasks. It's a jack-of-all-trades job!
Account Manager
Eric Brinkerhoff is looking for a Full-time account manager for his local State Farm insurance office who will be responsible for client-focused and needs-based review process inform clients about insurance options and will work with the agent to establish and achieve marketing goals.
Senior Tax Accountant
True Oil LLC is seeking a full time Senior Tax Accountant who will be responsible for help with time and accuracy filing federal, state and local tax It is up to the various companies and individuals of True to comply with the requirements of the various tax authorities
Network specialist
St. Anthony Tri-Parish Catholic School is hiring a Full-time, year-round network specialist who will provide supervision, management and support for the network and other technical systems. The successful candidate will be able to minimize technical downtime, as well as keeping the school technologically up to date.
Market manager
Wyoming Food for Thought Project is looking for a Part-time market manager. They will be responsible for promoting and managing all the Farmers Markets Wyoming Food for Thought Project manages – in particular the mobile market, the winter market and the online market. The Market Manager will be directly supervised by the Executive director and the Director of Horticulture and will work closely with all staff!
Program coordinator
Wyoming Reflection Project is looking for a full time Program Coordinator who will report directly to the Executive Director and will be responsible for programs such as food bags, summer activities for children, community engagement events like community dinners etc. I mean, who doesn't want to help the community?
Bulk Equipment Operator
Rock Hard Cementing is looking for a full time Bulk equipment operator who will be able to rig and maintain the equipment and assist the operator in daily functions. Someone who is reliable and available to work when called, and most importantly is a team player who cares about the vision of Rock Hard Cementing!
Check out MORE jobs (and find out how you can post your vacancies) on the Oil City job board here!
Check out the latest Breezy events happening this week in our personally curated community calendar! This week we have the 125th anniversary of NCHS Homecoming, Burning Bridges, Pumpkin Fest, Demo Derby and a huge craft fair! Discover these events HERE!
Make sure click HERE to subscribe and receive this bright and airy newsletter straight to your inbox!
Don't miss your shot!
I wish you the best,
Tayler
Stories related to Oil City News: