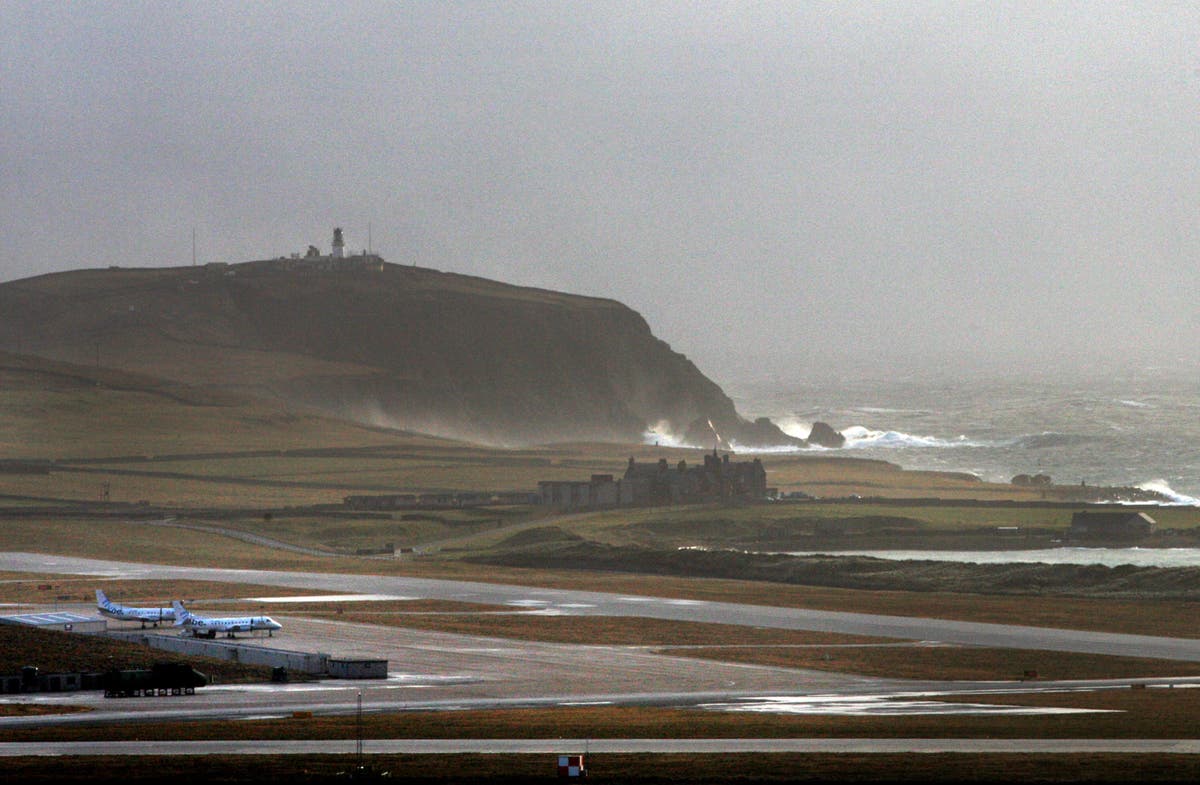 Enthusiasm
'Enthusiastic' principal wanted for remote island school with four students
Council leaders are looking for an 'enthusiastic' headteacher to pursue a 'unique opportunity' at a primary school on one of Scotland's most remote islands.
Foula Island lies about 16 miles west of the main island of Shetland, with just 28 people currently living there.
The island, which spans 4.9 square miles, is currently looking for a headteacher for its primary school – where there are four pupils with another youngster in nursery.
Shetland Island Council said job applicants will find a "welcoming community" in Foula where they can "create an idyllic island home".
The position has a salary of £61,374 a year, which includes an Outlying Islands Allowance of £2,397 a year and a Remote School Allowance of £3,237 a year.
There is also a three-bedroom house for rent, which is made available to the manager, the announcement states.
Announcing the message, Shetland Islands Council said: "We have a unique opportunity for an enthusiastic headteacher to work in Foula.
He states that he is looking for a director or aspiring director who is "looking for an exciting new challenge" to "be part of a friendly, vibrant island community with a slower pace of life."
Those interested have until June 6 to apply.