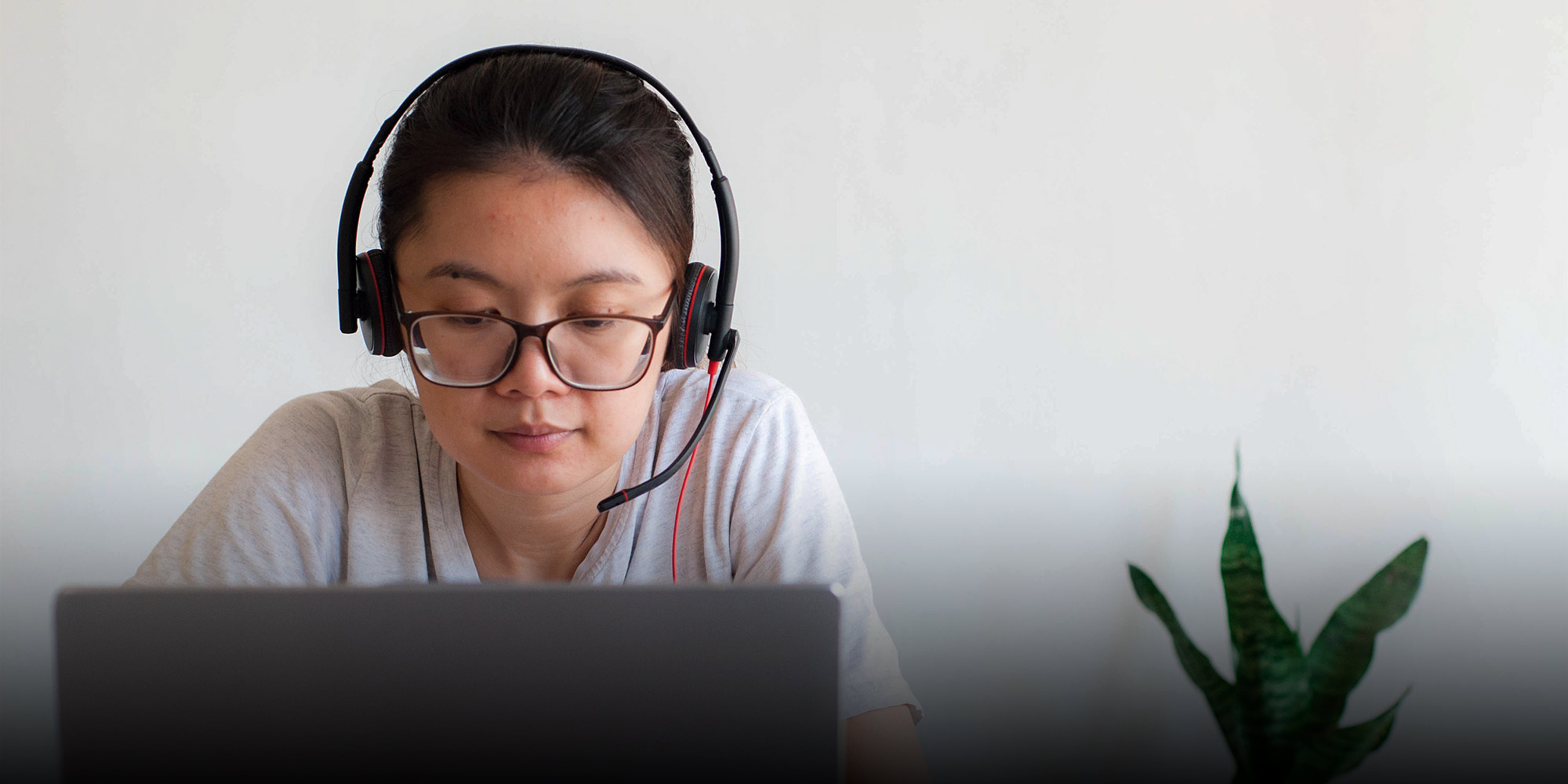 When I spoke with Carmen recently, she was on the verge of losing her job. After surviving both a hurricane and a pandemic over the past year, the Philippines-based English teacher now faces yet another disaster: due to unprecedented new restrictions China has placed on classes individuals, the English language teaching platform she works for is restructuring its operations, in part by slashing teachers' hourly pay. Many of Carmen's colleagues have already resigned.
The rise and fall of China's tutoring industry sounds like a modern take on Icarus' tale. A victim of its own pride, the unbridled growth of the app-driven industry ultimately attracted negative attention from the Chinese government, leading to the current crackdown. Some of the criticisms leveled at the industry were reasonable, including the claim that private companies were commodifying education. Dominant players like New Oriental and TAL have long taken advantage of parents' concerns about their children's education by delivering expensive and exclusive programs to increasingly younger age groups. As the bar for a successful child continued to rise, parents, students and schools found themselves locked in an unsustainable arms race for education.
Foreign teachers were mobilized in this competition. Since 2012, China has been the biggest market for the private teaching of English around the world. More recently, foreign teachers have flocked to Chinese homes from all time zones. Now they have become indirect victims of the government's response. New rules issued by the State Council – the Chinese cabinet – ban the hiring of foreign-based teachers and the use of foreign textbooks for grades one through ninth. Although the country's leading online tutoring companies are planning to offer more courses taught by foreign teachers to adults, this demographic represented only around 13% of the English tutoring market.
Teachers' losses are more than purely financial. In times of economic uncertainty, they lose a sure source of demand for their skills: a social safety net. While many observers have concentrated on the impact of the rules on teachers based in the United States is another big group English teachers who are most at risk of suffering – Filipinos like Carmen.
Filipino teachers have been among the largest providers of online English teaching services in China since 2010. The first Chinese companies to successfully hire foreign online teachers, including 51Talk and ALO7, established their first operations abroad in Manila. Students chose to hire Filipino teachers because they were both affordable and professional; English is one of the official languages ​​of the Philippines, and Filipino English teachers have the same professional TEFL qualifications as their American counterparts.
Most Filipino teachers working with Chinese ESL learners are either mothers or recent college graduates. Some were trained to be professional teachers in the Philippines, but chose to teach Chinese students online because the pay was better. For most of the others, education was a side job that allowed them to take care of their families at home, provide for themselves while they worked towards their dream job, or an alternative to work. in a call center or on emigration.
Online learning has become particularly popular in China following last year's COVID-19 pandemic, around the same time that the flexible homework it promised was becoming more valuable to teachers at home. abroad. Many of these teachers were already in precarious work situations: Philippine service industries saw a sharp decline in 2020 that left many Filipinos unemployed.
The flexibility of teaching English to Chinese students online has enabled teachers with sick children or parents to earn a stable income from home, reducing their family's risk of exposure to coronavirus. In 2020, 51Talk hired an additional 10,000 Filipino teachers, for a total of 30,000. A teacher I spoke to quit his job at a hospital last year to join the platform. "I have two children and their safety is my top priority," she said.
This made the recent crash all the more difficult to bear. Filipino teachers were already facing increasing discrimination on learning platforms even before the recent policy was announced. Since 2016, Chinese companies have started hiring more American teachers, as some Chinese parents have expressed concerns about the "South Pacific accents" of non-American teachers.
To compound the problem, while many American teachers teach Chinese students about three to five hours a day due to the time difference between the two countries, this is a full-time job for most Filipino teachers. They typically teach more hours than American teachers, while earning only a fifth of what Americans earn for the same job. At the height of the pandemic in China, some Filipino teachers were teaching for several companies, for up to 10 to 12 hours a day.
The sudden loss of the Chinese tutoring market could be devastating. A teacher told me that she lost 70% of her students after the new rules came into effect. Carmen's loss of income has forced her to realize that the work is no longer viable. "(My teaching) doesn't pay the bills, it's just enough to pay for my Internet connection," she said.
However, not everyone gave up. As Chinese companies restructure their operations, many foreign teachers have started looking for ways to reconnect directly with their students. In discussion groups on Chinese and international social media sites, Chinese parents post pictures of their children's English teachers in the hopes of finding them.
As Chinese companies close their doors, many teachers are opening their own windows and contacting parents directly. They also share tips and tricks on how to use Chinese web services like WeChat, VooV, or Zhimu to continue classes with their regulars. On a single Facebook group, nearly 10,000 foreign teachers participated in a discussion about China and Chinese students.
The stake is more than a financial lifeline. Like all educators, online teachers build bridges and connections with their students and communities. When the coronavirus was first identified in the central city of Wuhan, foreign teachers sent masks and good wishes to their students. When the pandemic spread overseas, teachers I spoke to told me that Chinese parents and students inquired about their health and offered to send protective gear.
These teacher-student relationships and the mutual trust that drives them have been built over time. These teacher-student relationships have been built over time. And it is the future of these relationships, as much as the incomes of the teachers, that is now at stake.
Carmen is a pseudonym.
Editors in Chief: Cai Yiwen and Kilian O'Donnell; portrait painter: Zhou Zhen.
(Header image: Karl Tapales / Moment / People Visual)