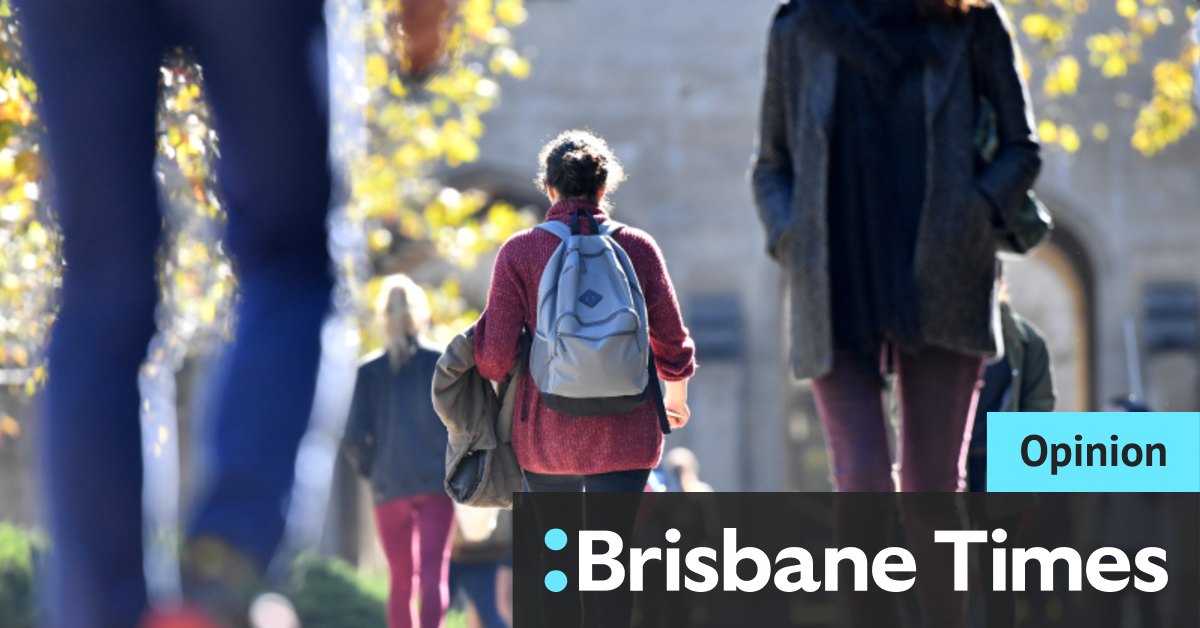 Secondly; seek support and be support.
Loading
The university offers a unique platform where you can learn from the strengths and weaknesses of your peers. You need to support each other by complementing each other's strengths and weaknesses.
You should also be aware that your strengths can work for and against you simultaneously. So, developing complementary skills to compensate for the disadvantages of strength is important to support yourself and others.
It can be hard to ask for help, whether it's help from academics or your peers, but it's always better to ask for help than to suffer. Asking for help for the first time can be difficult, but it also opens up the possibility for others to ask you for help. The challenges of the past two years have taught us that we can only survive, support and succeed when we support and appreciate each other.
Finally, remember the 3Rs to build your community.
College experiences aren't just limited to your academic endeavors. Some of the very special memories you will create will come from social interaction and engagement. As you develop connections with peers, teachers, and the wider academic community, remember the 3Rs – respect, reciprocity, and accountability.
Loading
Respect others as you would like to be respected. Reciprocate how others are reaching out to support you. And take responsibility for being an active and engaged member of the University community.
These concepts intertwine to strengthen your institutional sense of belonging, enhance your academic experience, and create your network that will serve you in and beyond university life. Embracing the 3Rs to engage with a community is still important post-pandemic.
Whatever your individual status and background as a student, always keep in mind that you are an integral part of your university. Your voice matters. Your free spirit, your curious mind and your curiosity, your innovative ideas and even sometimes your frustrations can help your university to grow and bring about positive change.
As the university offers you a platform for transformation, freedom, autonomy and independence, seize all opportunities for growth to take up productive challenges, connect with the real world and social networks.
Dr. Nira Rahman is an innovation scholar in arts education at the University of Melbourne.