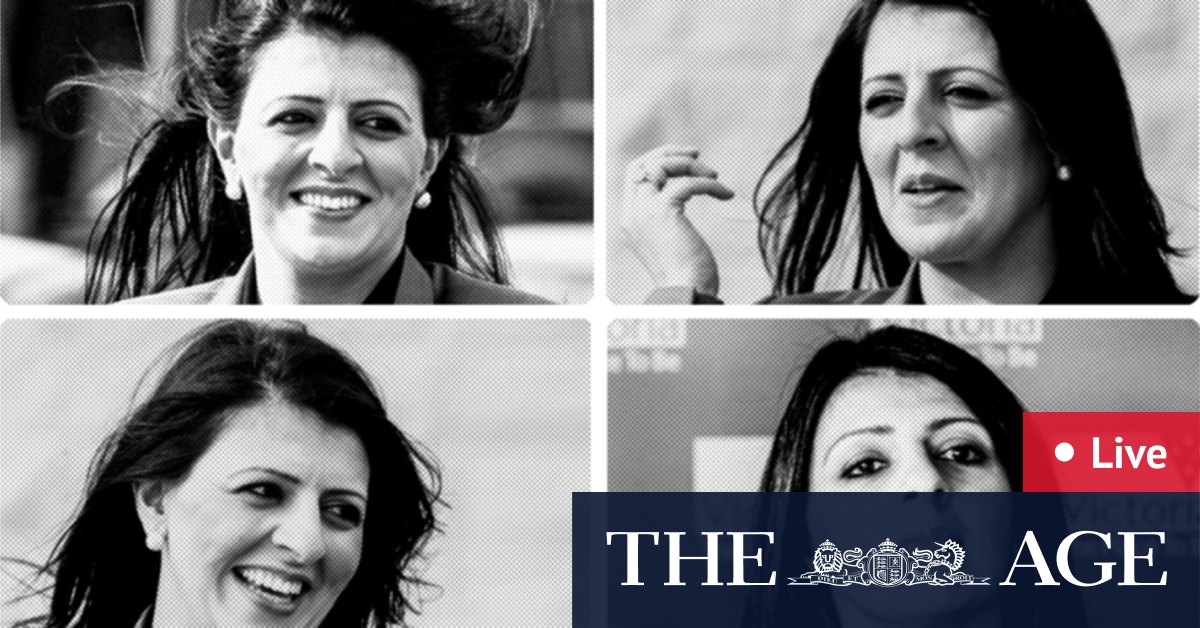 Duties and functions
Marlene Kairouz's former collaborator, Kirsten Psaila, to appear; Victorian Labor Party investigation continues
The public hearings taking place this week are part of an investigation called Operation Watts into allegations of corrupt conduct involving Victorian officials, including MPs.
The investigation is being carried out jointly by the Victorian Independent Broad-based Anti-Corruption Commission and the Victorian Ombudsman and its mandate includes allegations of the piling up of branches within the Victorian Labor Party, as was first revealed in a survey conducted by Age and 60 minutes Last year.
Branch stacking is an organized method of building internal power in a party by recruiting and generally paying fees for new members.
But it's much sharper than that. The real question is whether officials, including Victorian MPs, engage in corrupt conduct by ordering ministerial or election office staff to do political work when they should be doing ministerial or election work instead.
It will also examine whether public money given by the Victorian government in the form of grants to community associations has been redirected and misused to fund party political activities or for other inappropriate purposes. He will ask whether ministers or others involved in providing funds have "dishonestly performed their duties" or "knowingly or recklessly violated public confidence".
The investigation will determine whether a public official, his or her family or associates, have gained personal benefit from these things, and will examine what systems and controls are in place to monitor these cash flows.
The hearing is expected to last at least four weeks. It is overseen by IBAC Commissioner Robert Redlich, QC, and headed by assistant lawyer Chris Carr, SC.