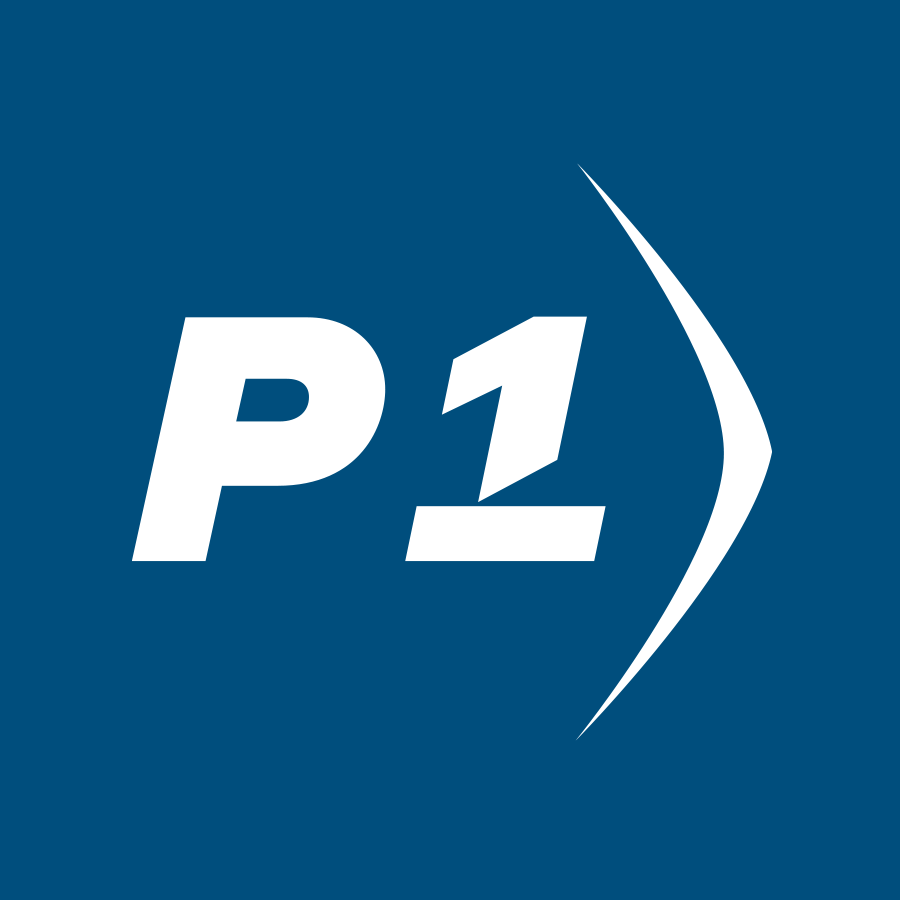 City of Scottsdale Police officers are responsible for the protection of life and property, the prevention, deterrence and investigation of crime, law enforcement and responding to citizen inquiries through using community policing strategies to engage and educate the community.
A police officer recruit is an entry-level position before becoming a certified police officer. Participates in formal, structured training at a police academy as well as customized departmental training courses and an on-the-job training program conducted by in-service trainers.
There will be a physical test and a written exam included in the selection process for this position scheduled for June 4, 2022 (by invitation only). For more information on the testing process, please visit the Scottsdale Police Department website at www.scottsdaleaz.gov/police/join-scottsdale-pd.
Minimum qualifications
Education and experience:
A high school diploma or the equivalent of General Education Development (GED).
Must be 21 years old at time of application.
Must be a US citizen.
Licenses, certifications and other requirements:
Must possess and maintain a valid, unrestricted driver's license with no major citations within the last 39 months prior to start date. The Arizona Department of Motor Vehicles requires that out-of-state driver's licenses be surrendered within 10 days of moving into the state of Arizona.
Possess and maintain AZPOST certification.
Everyone employed by the City of Scottsdale must reside in the State of Arizona while actively employed by the City, whether or not the employee is authorized to work remotely.
Essential functions
Performs duties and responsibilities relevant to assigned functional area within one or more departments, which may include, but is not limited to, any combination of the following:
Performs law enforcement patrol activities.
Operates a motor vehicle and observes and monitors the public to determine compliance or non-compliance with prescribed operating or safety standards and laws. Pursues and arrests offenders, subdues resisting offenders using force as necessary, including deadly force.
Issues citations and makes arrests; searches for people, places and things; seizes and confiscates property and evidence; transports arrested people and goods.
Mediates disputes; performs crowd and riot control activities.
Conducts law enforcement investigations.
Protects crime and traffic accident scenes; conducts face-to-face and telephone interviews; observes, collects, records, processes and preserves evidence; measures and maps crime and traffic accident scenes; prepares detailed written reports of investigation findings; enters data from various police activities into the computerized case management system, enters and processes evidence; present testimony and evidence in court.
Responds to requests for assistance from citizens during fires, accidents and crime scenes; administers first aid to sick and injured citizens for a wide variety of illnesses and injuries; assist motorists in distress and people at crime scenes; directs traffic; moves people, vehicles and other goods.
Work environment/physical demands
The physical demands and work environment characteristics described here are representative of those an employee must meet to successfully perform the essential functions of this job or that an employee encounters in performing the essential functions of this job. Reasonable accommodations may be made to enable people with disabilities to perform essential functions.
Perform a multitude of tasks simultaneously or in logical and efficient succession.
Sit for long periods of time while driving an urban vehicle.
Physical agility to pursue offenders on foot; apprehend and subdue resisting offenders using force as necessary, including deadly force.
Access paved, gravel, hilly or grassy areas; climb elevations.
Exposure to dirt, dust, pollen, weather, extreme temperatures, traffic hazards, bodily fluids, hazardous chemicals, firearms, various evidence, firearms and odors unpleasant.
Perform first aid.
Lift and move up to 160 pounds over long distances with or without assistance.
Physically move people, vehicles and other goods.
Visually distinguish the full range of the color spectrum.
Read maps.
Use and maintain proficiency with a variety of law enforcement tools, including handguns, batons, and other weapons.
Use a mobile data terminal (MDT) and a variety of standard office equipment including: computer, telephone, calculator, photocopier and fax machine requiring continuous and repetitive movements of arms, hands and eyes.
Visual and muscular dexterity to operate a motor vehicle, computer equipment and two-way radio while maintaining constant vigilance of the surroundings.
Use the two-way radio to hear and respond to radio communications, voice instructions and/or commands in a variety of work situations and at background noise levels consistent with scene processing and/or traffic control.
Use appropriate personal protective equipment (PPE) when needed/required.
Travel to/from various locations.
Work overtime as needed.
Work a variety of scheduled shifts.