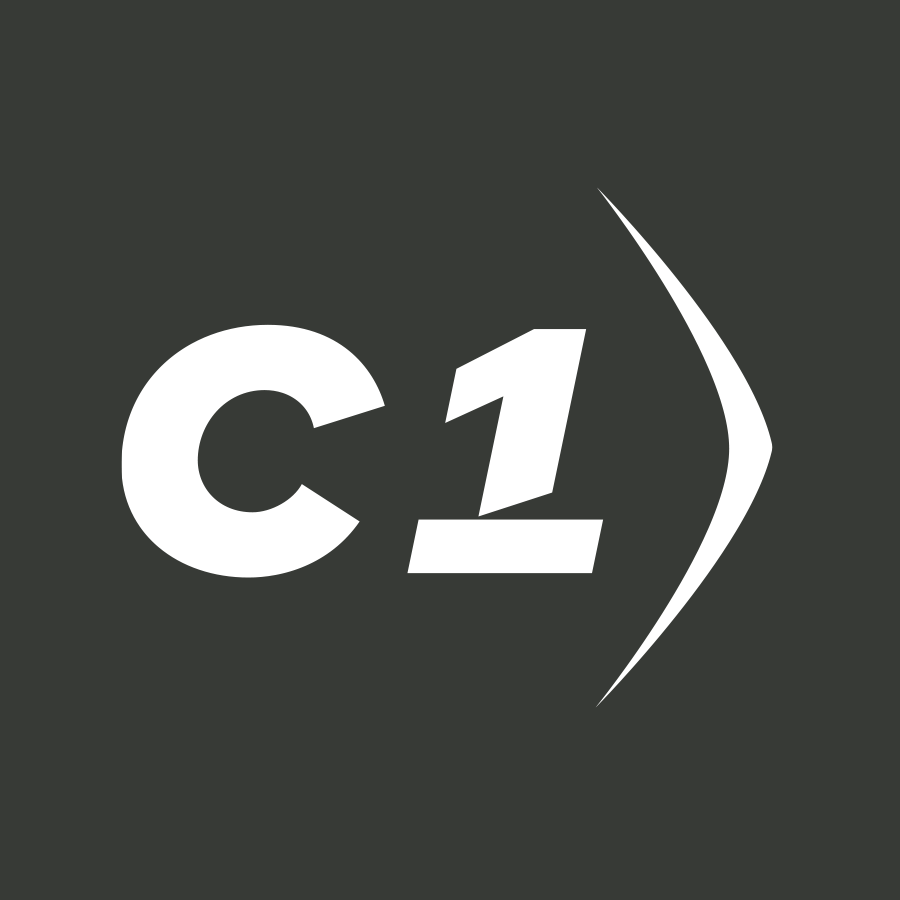 ++OPENING DATE :++ 07/22/22
++CLOSING DATE:++ 08/05/22 11:59 p.m. central time
++TYPE OF EMPLOYMENT:++ Full time
++LOCATION:++ Central Brooklyn, MN, Minnesota
++DEPARTMENT:++ Community Corrections and Rehabilitation
++THE POSITION++
Hennepin County is recruiting an Intensive Supervision Unit (ISR) Probation/Parole Officer within the Adult Specialty Supervision Services Division of the Department of Community Corrections and Rehabilitation (DOCCR). This is an entry-level position in the Probation/Parole Officer classification. This position will provide community supervision to high-risk clients and work towards client change and public safety through supervision strategies tailored to client needs and risks.
Individuals who bring a diversity of work and lived experience are strongly encouraged to apply.
*_Location and Hours: *_This position is hybrid and will be performed both onsite at Brookdale Probation Services located at 6125 Shingle Creek Parkway, Suite 300, Brooklyn Center, Minnesota 55430 and remotely as required. This position will be required to work non-traditional hours, including weekends, days and evenings. ISR agents are required to cover their phones from 8:00 a.m. to 6:00 p.m. Monday through Friday. Although this position is designated as hybrid, based on current requirements, hires must reside in Minnesota or Wisconsin.
New employees who are hired into remote or hybrid positions between January 2, 2022 and December 31, 2024 will receive __$500 towards the cost of establishing consistent Internet connectivity, payable at the end of 6 months of employment.
About this type of position: This is a full time position with benefits. This is an unpromoted probation officer position.
This position is internally classified as a Probation/Parole Officer. Click++here++ to view the Job Classification Specification.
As of September 1, 2021, all new job offers are conditional on the candidate being fully vaccinated against COVID-19. "Fully Vaccinated" means 14 days after receiving the second dose of a two-dose series of vaccines approved by the United States Food and Drug Administration (FDA) on a full or emergency basis, or 14 days after receiving received an FDA-approved single-dose vaccine on a full or emergency basis. After a conditional job offer, the candidate must show proof of full vaccination before their start date. A COVID-19 vaccination card from the Centers for Disease Control and Prevention (CDC), a vaccination record from your doctor's office, or a personal digital vaccination record is sufficient "evidence." The candidate must also certify that he is vaccinated by filling out a form on the first day of employment. Reasonable accommodations to this vaccination requirement will be considered at the request of an applicant for medical or religious reasons, as required by applicable law.
Criminal background checks: Convicted candidates are not automatically disqualified. Each case is examined according to its particular situation and the type of work.
In this position, you will:
Provide workload coverage and compliance monitoring for clients under SRI supervision in the absence of the referral agent, using research-backed practices to increase intrinsic motivation to change and promote development skills in using evidence-based practices (EBP) when working with clients in the field.
Assist officers and the unit with their administrative duties and responsibilities, including monitoring social media sites; calibration of breathalyzers; collection and processing of urinalysis samples; forensic examinations; planned searches; maintain a repository of evidence; and data monitoring and analysis.
Interface with court/Department of Corrections hearing process by writing reports for court and court partners, attending court hearings and providing testimony.
Assist the check-in agent with required contact standards, such as community customer contacts, customer transportations, and report writing.
Respond to urgent and emerging situations, collaborating with law enforcement and other partners regarding clients' criminal activities, and resolve issues by applying established policies and procedures to promote public safety.
Maintain accurate documentation of case activity, including but not limited to contacts with clients, victims, involved parties and treatment agencies, using departmental and offender data systems .
Work successfully with cross cultures, respect lived experiences in all communications, and demonstrate a continuous expansion of one's own awareness and understanding of culture and active support for equity.

Individuals hired at the *_PO *_ level must demonstrate an ability to oversee a workload with less complex cases within the unit and develop skills and competencies with the essential job functions through formal training and informally, and to carry out the tasks listed above.
Need to have:
One of the following:

Associate degree in any field and four or more years of full-time equivalent paid experience relevant to clients served by the justice system or human services.
Bachelor's degree in an unrelated field** and** two or more years of equivalent full-time relevant approved, paid or volunteer experience working with clients served by the justice system or social services.
Bachelor's degree in one of the fields below *_ and *_ one or more years of full-time equivalent paid or approved volunteer work experience with clients served by the justice system or social services.
Master's degree or higher in sociology, social work, criminal justice, psychology, counseling, law enforcement, education, or related field; including completion of a supervised clinical training/practice in the field (if required by the curriculum).

Note: Professional evidence-based practice remediation certificate may be substituted with one year of relevant experience.
Good to have:
Live:

In writing reports and conducting home and/or community visits with clients.
Use of CSTS (electronic customer management system).
Work with Department of Corrections violation processes.

Knowledge of case handling or case management practices, interviewing and investigative methods, the criminal justice system, criminology, individual and group behavior and legal procedures; and strengths-based approaches to motivate behavior change.
Ability to build effective relationships based on strengths; demonstrate a high level of customer service; be flexible and adaptable when working with internal and external clients, peers and stakeholders; maintaining confidentiality; resolve conflicts, resolve issues, and make recommendations and decisions within the authority of the criminal justice system.
Excellent communication skills and well organized, detail oriented and comfortable with changing technology.
About the department: The Department of Community Corrections and Rehabilitation works to improve community safety, promote community restoration, and reduce the risk of recidivism. Department staff and volunteers serve Hennepin County at more than 20 service locations ranging from correctional facilities to probation reporting offices and vocational training centers, providing sustainable correctional services to more than 26,000 adult and juvenile clients. . It is Minnesota's largest community corrections organization. Learn more at www.hennepin.us/corrections.
*_About Hennepin County: *_Hennepin is the largest county government organization in Minnesota. Our employees work every day to improve the health, safety and quality of life of our residents and communities. All of our jobs align with one or more of our overriding goals – that the residents of Hennepin County are healthy, protected and safe, self-sufficient, assured of due process and mobile.
Our employees enjoy a combination of generous benefits and a positive work culture not found in other organizations. This includes meaningful work that impacts our community, competitive pay, work-life balance, a variety of benefits, and opportunities for growth. Learn more at ++www.hennepin.us/employees++.
Hennepin County envisions an organization where our commitment to diversity and reducing disparities is fundamental to providing excellent service to our community.
Your future. Made here.
This posting may be used to fill current and future full-time vacancies.
Application materials will be reviewed and interview invitations will be based on an assessment of education and experience. Offer of employment will be dependent on passing a drug test, employment history/reference check, criminal background check including fingerprints, and criminal background check. driver's license before hiring.