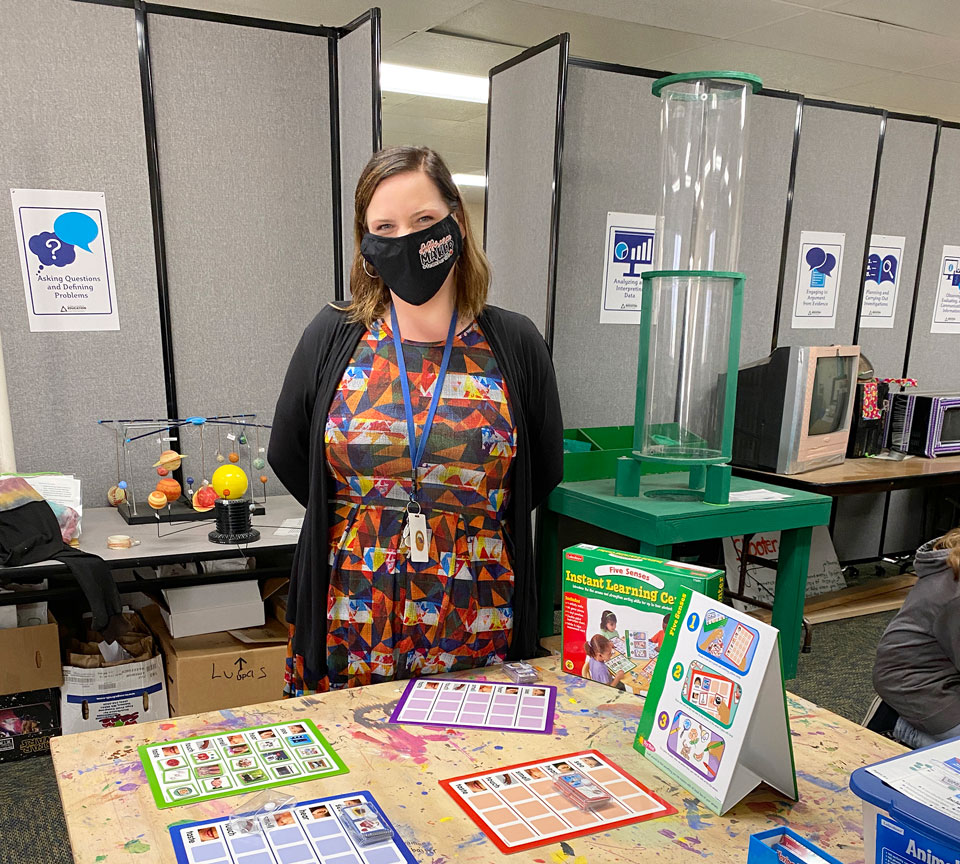 Interaction with learners
South Monterey County teachers use funds to reconnect with students after tough year – The King City Rustler
SAN LUCAS — Teachers at schools in San Ardo and San Lucas are getting a boost for their classrooms with impact grants provided by Aera Energy.
Teachers applied for the grants to fund the purchase of items such as science activity kits and age-appropriate books – tools used to reconnect with students after an incredibly difficult year of remote learning and in person.
"We've all been hanging in there and getting through Covid, which is very encouraging to show what we can handle," said Jessica Riley, San Lucas School Principal and San Lucas Union School District Superintendent. "Teachers know how to push kids in a healthy way and keep students engaged in class. We were robbed of the opportunity when everyone had to stay at home. As our teachers struggle to put the pieces back together, these impact grants couldn't come at a better time.
It was clear that additional support was needed in the classroom as a record number of Aera grant applications were received and awarded this year in Monterey County. Impact grants in the amount of $2,457 were awarded to classrooms at San Ardo School and grants of $2,508 were awarded to teachers at San Lucas School.
San Lucas teacher Lacey Kistler received a grant to purchase Instant Learning Centers and STEM Challenge Kits for her transitional K-2 students.
"We've done our best to keep students engaged in remote learning," Kistler said. "Our students missed the opportunity to work in groups and learn to problem solve with each other. They did not have the opportunity to have academic conversations with other students. These new tools are amazing for their growth now that we are back in the classroom. »
Teachers applied for the grants by providing a description of the desired project, the impact on students, and how the success of the project will be measured.
San Ardo School teachers Ellie Ruffner and Marta Robles asked for age-appropriate books to help build their classroom libraries, support their English learners and so many of their students who needed a boost inch after falling behind in reading over the past year.
"This year has been challenging for teachers and students alike," said Kathy Miller, Aera Public Affairs Coordinator for Monterey County. "Yet teachers continue to innovate, create and find new ways to engage with students. We should all applaud their efforts to make things happen for local students.
Through the Impact Grant, teacher Caroline Fink was able to purchase sensory bins for her students in grades one through three at San Lucas School.
"We give students the tools to think beyond scientific concepts when we put these activities in their hands," Fink said. "These impact grants have really helped bridge the gap that has arisen in student interaction, it gives them more things to talk about and they learn to collaborate more effectively. These are crucial skills that they will continue to develop for the future.