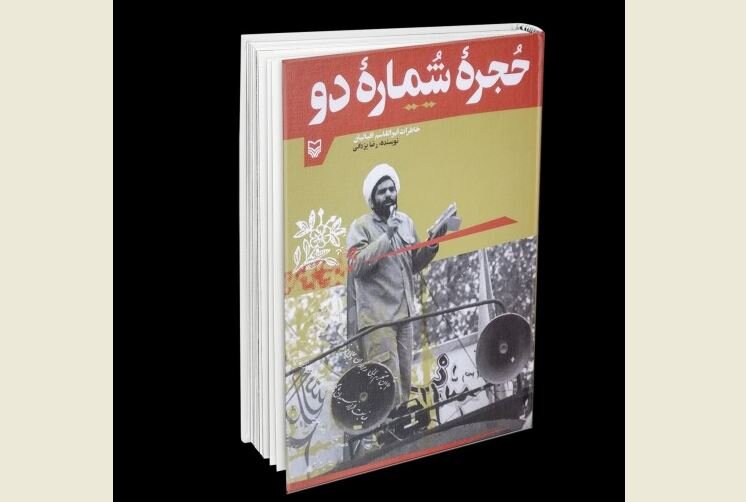 Enthusiasm
The Enthusiastic Seminary Student… – Tehran Times
Important activities of Hojjat al-Islam Abulqasem Eqbalian have been covered in Reza Yazdani's book "Cell No. 2."
This Muslim cleric was very active when he was a student at the seminary in Qom and is one of the notable individuals whose life story and works are worth reading.
* How did you first meet the protagonist fighter in your book?
I'll be honest, I just met him! He made himself a very obscure and unknown persona after the war and didn't really want to be seen. As I sat in front of Mr. Eqbalian for the interview, I became aware of the breadth of the revered cleric's experiences and memories. It gave me more enthusiasm and motivation as I worked on writing down her memoirs.
* Could you please detail his character?
He had an impulsive personality throughout his life and was constantly reacting to events and trying to start new moves. He had a cell called Cell Number Two in the town of Feyziyeh where other students gathered to discuss and brainstorm political ideas. In general, cell number two was the starting point for many events.
* Is this cell still a place of significant revolutionary developments? Have you personally witnessed it?
Yes, I did, and the place is currently a place where seminary students participate in a variety of activities.
* You must have felt the enthusiasm and atmosphere of Qom during the revolution while writing the memoirs for this book. Tell us about the activities and the mood of the students of Qom at that time.
The truth is that at the time, not everyone possessed the same level of bravery and enthusiasm as Mr. Eqbalian. While many clerics were scared and didn't really support the movements, others, like Mr. Eqbalian, who had great influence, did. However, as the victory of the revolution approached, the activity of other clerics also increased.
* How exactly did he feel about the Islamic revolution?
He expressed that from the beginning, Imam Khomeini had a special place in his heart, showing how sensitive he was to the Imam. He was always there whenever there was discussion or activity about Imam Khomeini because of his love for him.