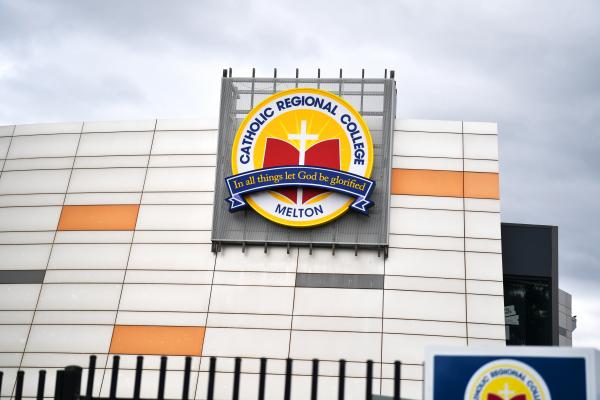 Michaela meade
Catholic Regional College Melton obtains a redevelopment worthy of its growing number of students.
The redevelopment of the college's $ 5.3 million building on Bulmans Road, Melton West, will expand the building that currently houses the school's Year 9 Gadal program.
The redevelopment will include purpose-designed learning spaces, including relaxation areas, presentation spaces for smaller students, a science, technology, engineering and math (STEM) area, as well as a small café and a vegetable garden.
College principal Marlene Jorgensen said more space was needed as the number of students had increased dramatically since the 9-year building opened in 2016.
"Starting next year, we will have 224 students in 9th grade and 252 in 2023," Ms. Jorgensen said.
"The Gadal program emphasizes connectivity, collaboration, teamwork, interaction with peer groups, developing self-awareness and placing it in a larger, global context.
"The engagement of students in this difficult year is essential.
"This is the last year before the start of pathway decisions for the higher levels. "
Ms Jorgensen said the redevelopment was important to allow Grade 9 students to make pathway decisions.
"The newly designed and expanded space, combined with the College's innovative curriculum, will allow students to develop the skills required for their development and future employability," she said.
"The Gadal program and the dedicated spaces offered will allow students to become lifelong learners. "