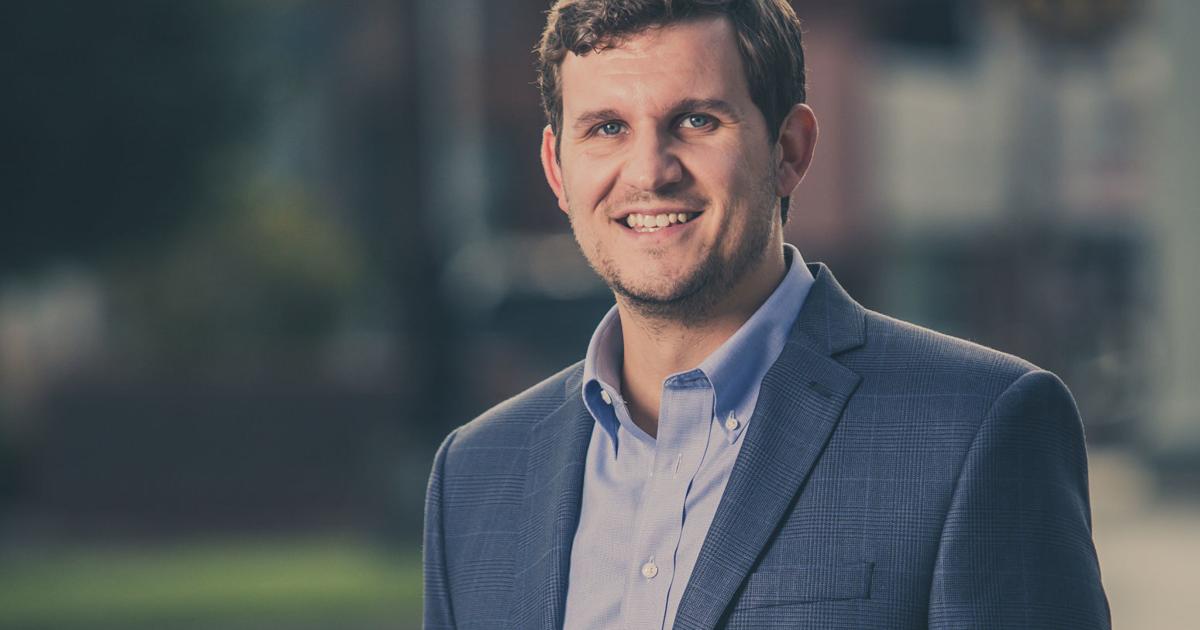 Job interviews are stressful, even after careful preparation.
It's easy to forget that interviews are a two-way street. Companies assess your qualifications and suitability for the position in question, but the interview is also a time for you to determine whether the organization is living up to its mission statement.
What is it like working for them in practice? Do they have a strong management team? Will you be able to use your best skills if hired?
Getting these answers – and more – should be your goal during the interview process.
As a job applicant, you should never feel intimidated to ask questions. The best managers and hiring committees actually prefer interviews to be conversational and engaging.
Not to mention, if you don't ask smart questions, you run the risk of appearing unprepared or disengaged.
According to Gallup's recent State of the Global Workplace report, only 15% of employees are engaged in the workplace. This means that the majority of workers around the world view their workplace negatively or only do the bare minimum to get through the day.
By asking the right questions before embarking on a new venture, you can improve your chances of being an engaged and productive employee.
So flip the script on your next interview and ask the following five questions of your hiring manager. And don't forget that you'll probably have to go through a few rounds with different company executives, so feel free to spread them out.
#1 – What makes it a great place to work?
The answer to this question differs from person to person, which is why it is interesting to see what the hiring manager emphasizes. A flexible schedule? Great leadership? Advancement opportunities?
If you've built a good rapport throughout the interview, don't be afraid to ask the hiring manager how long they've been with the company. Current employee tenure averages — you can find this statistic on LinkedIn for many companies — can be a telltale sign of overall job happiness.
N°2 – How would you describe the corporate culture?
Since we spend a lot of time at work, company culture plays a key role in our happiness in our position. Knowing what team collaboration looks like for your next potential employer can help you make the right decision.
Do employees often eat lunch together or do people tend to keep to themselves? Are there any events or other organized activities that the office organizes for fun? A positive work culture and company benefits often help maintain a positive attitude on tough days.
#3 – What does it take to be successful in this business?
You want to know as much as possible about the position you are applying for during the job interview so that you can determine if it really matches your qualifications and personality. But this also applies to the company in a broader sense.
For someone who prefers to work alone, it is good to know in advance if the company needs several daily team meetings. Alternatively, if you enjoy working in partnership with others and receiving ongoing direction on projects, a more autonomous role may not be for you.
#4 – How will the company help me grow professionally?
This is a great question that usually provides information that isn't in the job description. You can find out if a company prefers to promote from within and how career advancement is structured.
Do they offer workshops, pay employees to attend conferences, or allow for advanced certifications? Will you have the chance to work in several departments or be promoted to management positions?
If you're considering investing your time and effort in a business, you need to make sure they're willing to invest in you.
#5 – Where do you think the company is heading in the next five years?
Knowing what's to come for the company will give you a good indication of the direction your career could take. Learn about the biggest challenges and opportunities facing the business right now.
Research the company to find trends in its recent history. Have they been through several mergers and acquisitions or is it a family business that hasn't changed much over the years?
The answers to these questions can give you insight into day-to-day operations and the pace of the business.
If you want to get the most out of your job interview and avoid getting hired in the wrong job situation, your goal should be to get a complete picture of the company and its treatment of employees. You'll work happily with a company that puts its people first and demonstrates that commitment in well-defined policies and programs.
You are a valuable asset that can have an immediate impact and help the company grow in the long term.
Make sure they see you the same way.